Tips For Avoiding Winter Car Problems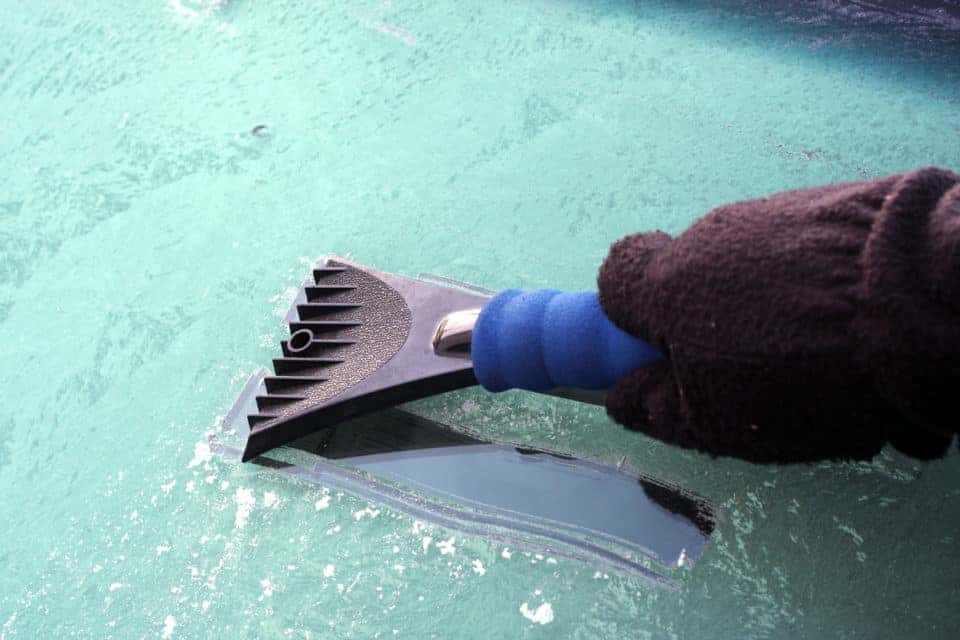 Here in the Deep South, we're not exactly known for our harsh, prolonged winter weather. But that doesn't mean we don't have to battle freezing temperatures, icy roads, and even the occasional snow during the colder months of the year. That's why you need to be prepared for the worst. With these tips for avoiding winter car problems you can hopefully help prepare yourself until spring temperatures arrive.
Common Winter Car Problems
Batteries. When the temperature drops belong 30 degrees it can have a big impact on your battery's performance. Cold weather can sap voltage, thereby stripping your battery of some of its cranking power. Before it gets that frigid, have your battery checked to be sure it can withstand anything Mother Nature sends our way.
Fluids. You car's fluids can actually thicken when the weather turns cold. This can impact everything from brake fluid to oil to transmission fluid and more.
Fuel Line Ice. If your gas tank is near the empty mark, that means it has air inside it. And that means there is air with moisture that can actually condense and freeze. This ice can find its way into your fuel lines. The best advice is not to let your tank get below halfway during the colder months.
Winter Car Care Tips
De-ice Your Windshield. Did you know you can de-ice your windshield like airlines do for their airplanes? Simply create a mixture of 2/3 rubbing alcohol and 1/3 water then spray it from a spray bottle. Works like a charm.
Ice-Proof Your Wipers. For this trick you'll use straight rubbing alcohol. Just pour some on a rag and soak your blades. This will prevent ice from forming on them so they don't stick to the windshield.
Win The War Against Salt. When the roads get icy the salt comes out. Breaking out the hose to wash it off might not be an options when the temps are sub-freezing. Try a detailing fluid, then use a microfiber towel to wipe off the grime.
You might also like: Fun Winter Activities For Kids
Frozen Door Lock
One last thing to mention – the dreaded frozen door. If don't use a key fob for your car, you may need to de-ice your lock. Take a straw out of a 36-ounce soft drink and blow into the lock. Your warm breath will thaw it out. How's that for a life hack?
Disclaimer: The stock image is being used for illustrative purposes only, and it is not a direct representation of the business, recipe, or activity listed. Any person depicted in the stock image is a model.