How To Check Your Car's Heating System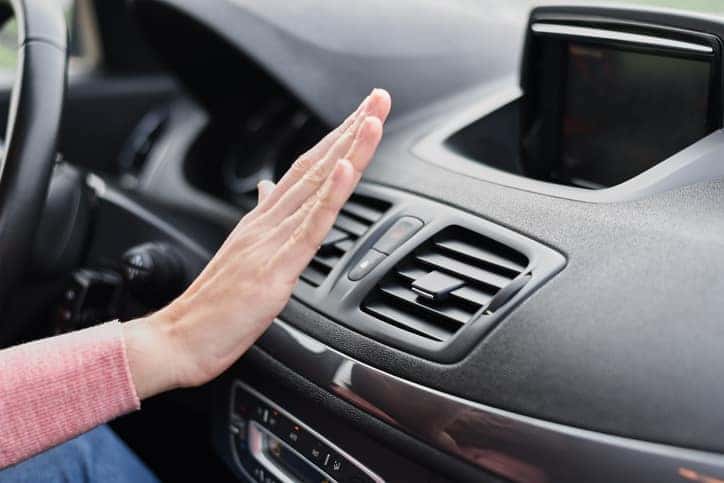 The fire inside your home this season may be delightful, but sometimes you have to get out into the cold for work, to run errands, or attend fun and festive events with your family and friends. If the heater in your car is not working as it should, then fending off the winter weather in your vehicle could be frightful.
Your vehicle's heating system is comprised of many elements. If the heating system is not working, then there could be a couple of reasons for this. Here are few that could cause your heating system to fail on you.
Faulty Thermostat
When you notice that your heater is not working all that great this season, the first place you should check is the thermostat in your vehicle. A prevailing cause of your heat defaulting is a broken or faulty thermostat. Over time, your car's thermostat can become stuck open or closed. While this will affect your heating system, it could also negatively affect your engine's cooling system. If you discover that your thermostat is faulty or broken, then get it fixed before more damage is done.
Faulty Heater Fan
You may not understand why your heating system isn't working correctly. You know that the antifreeze is getting to the heater core of your vehicle, but no heat is coming from the vent. If that is the case, then you could be looking at a faulty heater fan, which is what blows the warm air into the cabin of the vehicle. Unfortunately, your car's heater fan can experience a break or electrical short.
Leaky Radiator
Another culprit of your heater not working properly could be a leaky radiator. If there is a leak in the radiator, then it could keep coolant from reaching the heater core in your vehicle. The moment you realize you have a leaky radiator, you need to schedule service to get it fixed because a leaky radiator could result in a damaged engine.
You might also like: Support Your Huntsville Havoc This Season
Stay Warm this Winter
If you notice that any of these elements in your car's heating system are acting up, then please schedule service as soon as possible. You will want to stay warm and comfy on the road this winter. Not sure where you can get your vehicle serviced? Visit Bentley Hyundai today.
Disclaimer: The stock image is being used for illustrative purposes only, and it is not a direct representation of the business, recipe, or activity listed. Any person depicted in the stock image is a model.