Butter Up Your Loved Ones With These Recipes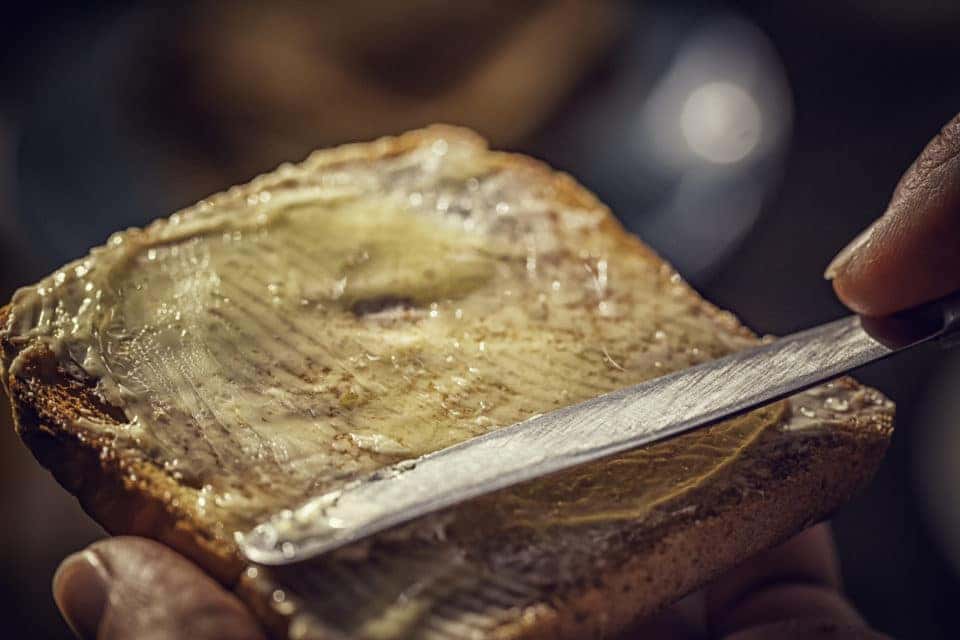 Maybe its a carry-over from the days of peasantry, but buttered bread is still one of the best side dishes for any meal. These days, you don't need to spend hours in front of a butter churn to get a pat of the creamy, good stuff, so there's more time for upping the ante. Try making these creamy butter recipes for your next dinner party, your family and friends will love them. These recipes are super simple and thankfully you don't have to ride on a horse and buggy to grab the ingredients. If you need a new set of wheels, come by Bentley Hyundai first. If not, you can dive right in and whip up some delicious butter spreads.
Slow Cooker Apple Butter
Technically, this apple butter recipe doesn't count as butter but it tastes great on biscuits, toast, and croissants, so we think it deserves a spot on this recipe round-up. Plus, you can make a huge batch of this slow cooker recipe for less than the cost of a jar from the grocery store. All you have to do is toss peeled and cored apples into a slow cooker with brown sugar and spices. Let it cook on high for five hours then blend it until its smooth with an immersion blender.
Whipped Pumpkin Honey Butter
This whipped pumpkin honey butter recipe will give you basket or rolls a hint of fall yumminess. Its perfect for a holiday dinner or party. Grab two sticks of softened salted butter, 3/4 teaspoon of cinnamon, 1/2 teaspoon of pumpkin pie spice, and 6 tablespoons of pumpkin puree. Whip it all together with electric beaters. Then add 5 tablespoons  of honey and 1 teaspoon of vanilla and whip for one to two minutes until its thick and fluffy.
You might also like: Going Electric With A New Hyundai
Maple Butter
There's nothing better than a cornbread muffin with maple butter smeared on top and its so easy to make you won't believe it. This recipe only calls for four ingredients — butter, dark maple syrup, kosher salt, and ground cinnamon. To  make this delicious bread topping, let a stick of unsalted butter sit at room temperature until it has softened. Then, simmer 1/2 cup of maple syrup over medium-low heat for 10 to 12 minutes. Let it cool for 25 minutes.  Beat the butter in a large bowl until it's creamy, then add the cooled maple syrup, salt, and cinnamon, Beat the mixture until its fluffy. Finally, grab a roll, waffle, or biscuit to slather it on top of.
Disclaimer: The stock image is being used for illustrative purposes only, and it is not a direct representation of the business, recipe, or activity listed. Any person depicted in the stock image is a model.